WHITE WATER RAFT RENTALS & KAYAK SALES IN THE BOISE AREA
4924 W. Chinden Blvd. Garden City. Idaho. 83714.
Open Monday- Saturday 9am – 6 pm. Sunday 11am – 5 pm
Boise Army Navy has been renting, selling and repairing rafts and kayaks for over 30 years!
WE RENT OUR RAFT PACKAGES, INFLATABLE KAYAKS, PADDLE BOAT PACKAGES & ACCESSORIES. CALL TO MAKE YOUR RESERVATION.
We have Aquaglide inflatable kayaks in stock! $149.97 – $439.97
Our Raft and Kayak rental program in starting now! Reserve early for best selection of dates and products. We also have new rafts and kayaks for sale coming in soon! More information will be posted later this month. Meanwhile, rent one! Great Products at Great Prices!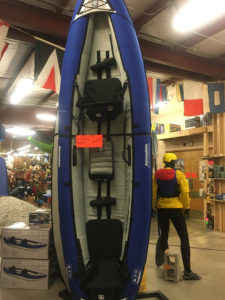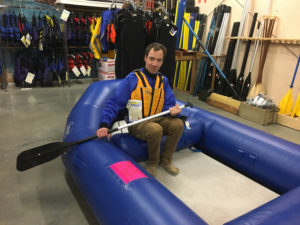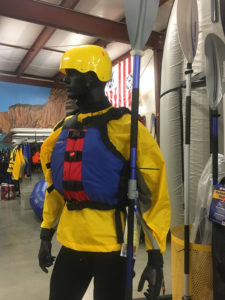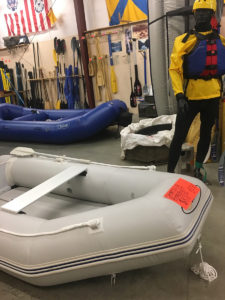 REMEMBER: If you buy a new raft, you get 20% off regular price on all rafting accessories AND 10% off regular price all other store items purchased on same day!
We rent 10′, 13′, 14′ and 15′ Hyside Self Bailers and 1 and 2 person kayaks.