WHITE WATER RAFT RENTALS & KAYAK SALES IN THE BOISE AREA
4924 W. Chinden Blvd. Garden City. Idaho. 83714.

Boise Army Navy has been renting, selling and repairing rafts and kayaks for over 30 years!
WE RENT OUR RAFT PACKAGES, INFLATABLE KAYAKS, PADDLE BOAT PACKAGES & ACCESSORIES. CALL TO MAKE YOUR RESERVATION.
WE ARE TAKING RESERVATIONS FOR RAFT AND KAYAK RENTALS NOW!
We are SOLD OUT of rafts and kayaks!
…but please call our store for more details!
We are still running rental program but reservations are definitely required.
Must call store directly to make reservations.
CALL THE STORE TO MAKE YOUR RESERVATIONS! WE HAVE GREAT SELECTION OF RAFTS AND KAYAKS PLUS ALL ACCESSORIES! WE HAVE NEW BOATS AND KAYAKS! CALL US FOR DETAILS!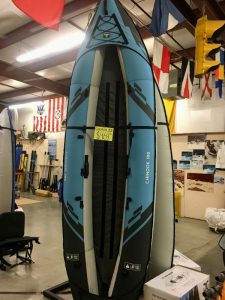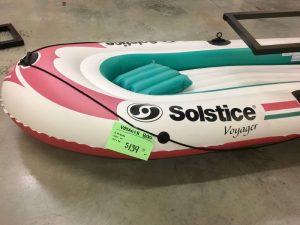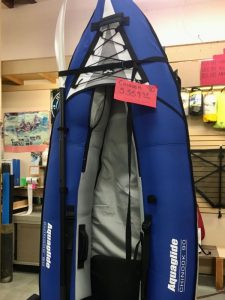 GET YOUR INFLATABLE RAFT OR KAYAK NOW! LIMITED STOCK ON HAND
WE CARRY ALL ACCESSORIES!
20% DISCOUNT ON ACCESSORIES WHEN YOU BUY A NEW KAYAK! SAME DAY ONLY.