WHITE WATER RAFT RENTALS & KAYAK SALES IN THE BOISE AREA
4924 W. Chinden Blvd. Garden City. Idaho. 83714.
DUE TO THE CURRENT SITUATION, WE WILL BE CLOSED SUNDAYS. 
WE WILL BE OPEN MONDAY – SATURDAY 10AM – 5PM.  
PLEASE PRACTICE SOCIAL DISTANCING WHILE SHOPPING.  
PLEASE ASK FOR ASSISTANCE SO THAT YOU CAN GET WHAT YOU NEED AND KEEP YOUR SHOPPING EXPERIENCE SHORT AND SWEET! 
Boise Army Navy has been renting, selling and repairing rafts and kayaks for over 30 years!
WE RENT OUR RAFT PACKAGES, INFLATABLE KAYAKS, PADDLE BOAT PACKAGES & ACCESSORIES. CALL TO MAKE YOUR RESERVATION.
We have Aquaglide inflatable kayaks in stock! $149.97 – $439.97
ANOTHER RAFTING SEASON HAS COME AND GONE. REMEMBER: MAKE SURE EVERYTHING IS IN SHAPE FOR NEXT SEASON'S FUN. WE HAVE PATCHING MATERIAL, CLEANING SUPPLIES, LIFE JACKETS – AND NEW BOATS AND KAYAKS, IN STOCK NOW! CALL US FOR DETAILS!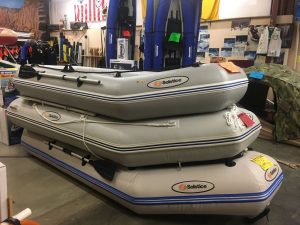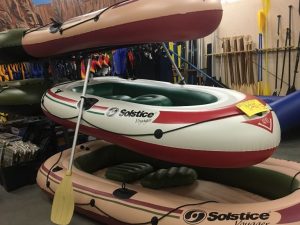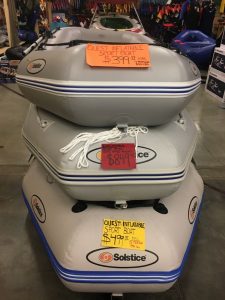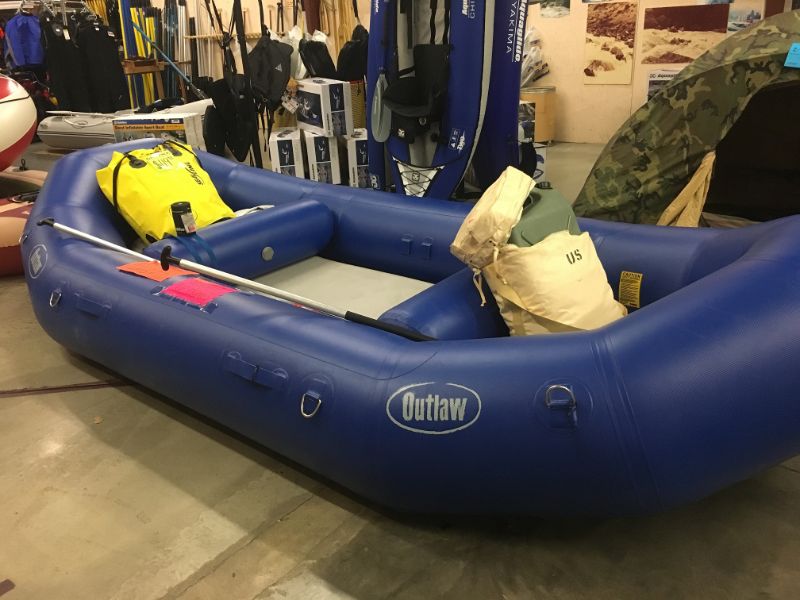 We have inflatable rafts and kayaks for sale and in stock NOW!
NRS 13′ SELF-BAILING INFLATABLE RAFT ON SALE NOW! $1795.00! ONLY ONE LEFT!