Sales & Specials Boise Army Navy Store
ENJOY THE SPRING! TAKE A HIKE!
TACTICAL DUTY BOOTS AT DISCOUNT PRICES!

4924 W. CHINDEN BLVD. GARDEN CITY. IDAHO. 83714
DUE TO THE CURRENT SITUATION, WE WILL BE CLOSED SUNDAYS. 
WE WILL BE OPEN MONDAY – SATURDAY 10AM – 5PM.  
PLEASE PRACTICE SOCIAL DISTANCING WHILE SHOPPING.  
PLEASE ASK FOR ASSISTANCE SO THAT YOU CAN GET WHAT YOU NEED AND KEEP YOUR SHOPPING EXPERIENCE SHORT AND SWEET! 
A durable lightweight Cordura boot with Thinsulate insulation.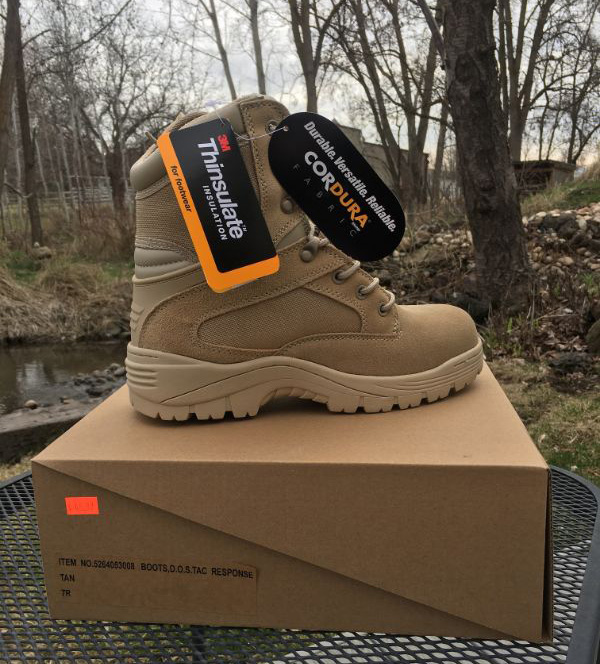 $45.97
Hot Weather, Desert Sand tactical boot by Propper with Vibrum sole: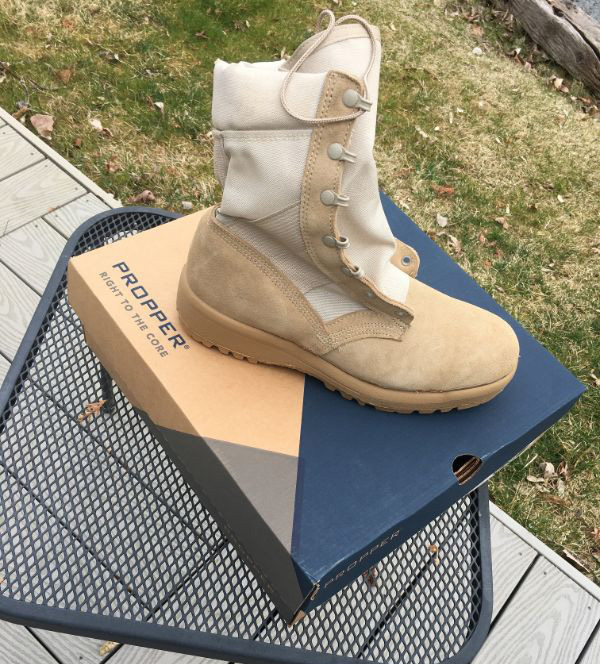 $79.97
Warm weather Camo nylon/leather boot by Bates with Vibrum sole: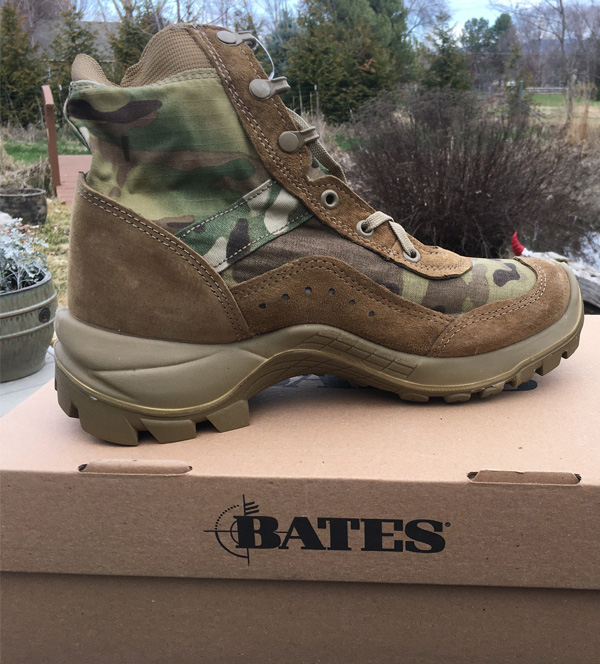 $89.75
Raide by Bates. Mid rise, leather sport tac boot: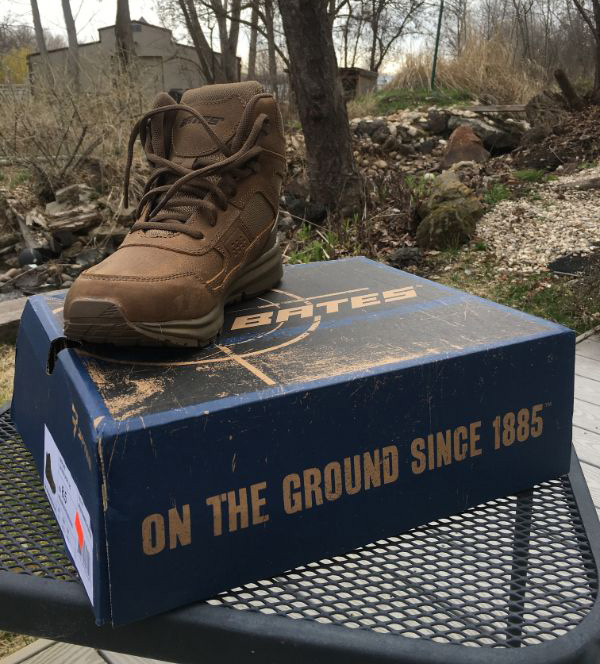 $79.97
SHOCK FX by Bates. Rugged leather, waterproof insulated boot: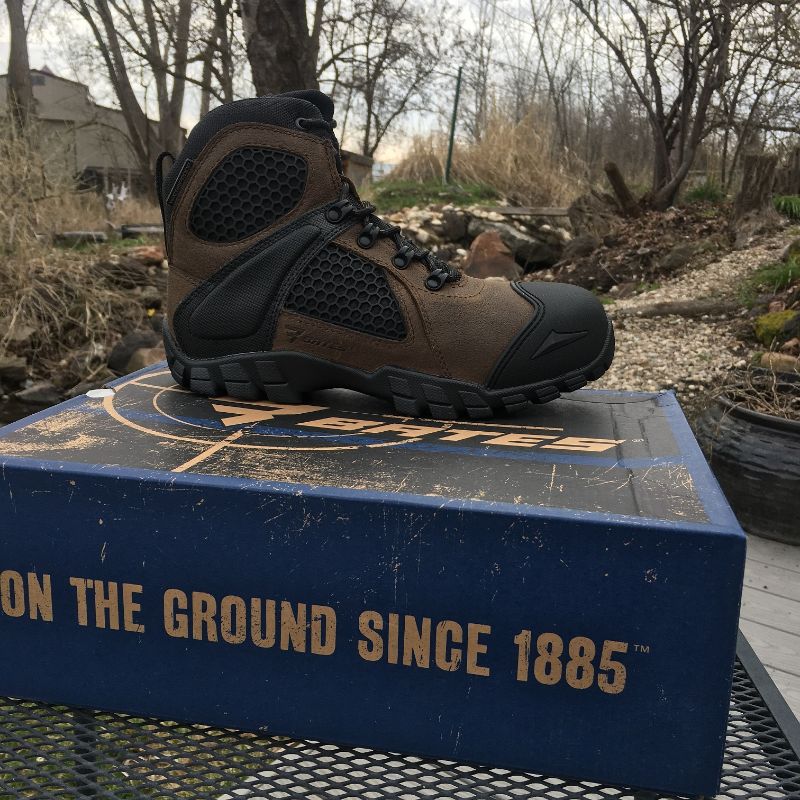 $75.00