Sales & Specials Boise Army Navy Store
12 SURVIVORS EMERGENCY SUPPLY PRODUCTS ON SALE NOW!
STAY ORGANIZED, BE PREPARED AND GO READY!
4924 W. CHINDEN BLVD. GARDEN CITY. IDAHO. 83714

Pocket Anti-bacterial Water Purifier
NOW $20.97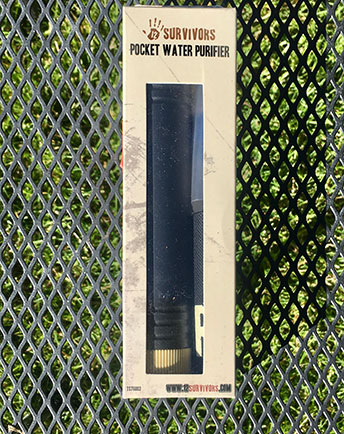 72 Piece Mini First Aid Rollup Kit
NOW $29.97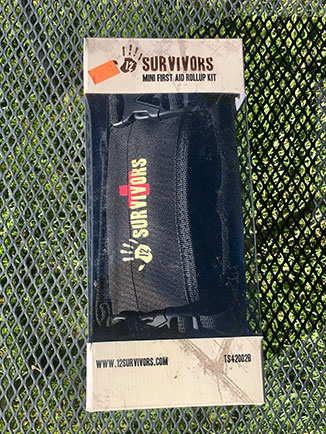 Mini Medic Pocket 60 piece Aid Kit
NOW $8.97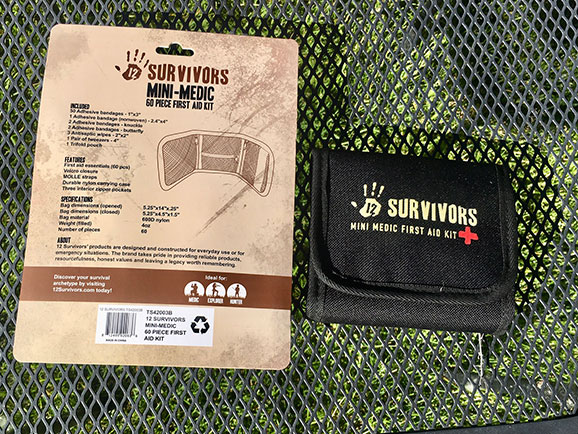 Buy LARGE First Aid Rollup Kit $69.97 – Get FREE Fish & Fire Starter Kit!
While Supplies Last!