Sales & Specials Boise Army Navy Store
GET YOUR GEAR HERE!
THESE GREAT DEALS ARE FOR ONE MONTH ONLY!
4924 W. CHINDEN BLVD. GARDEN CITY. IDAHO. 83714

Italian Military Surplus Lunch Box!  $60!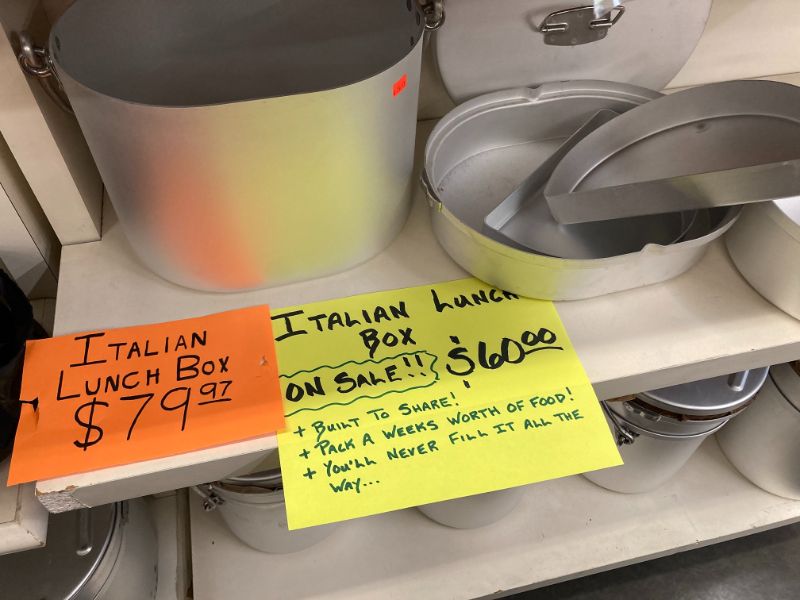 Built in plates and cook pots! Tons of room. Latches tightly so won't spill or leak.
10′ Inflatable Stand Up Paddleboard. $420.97!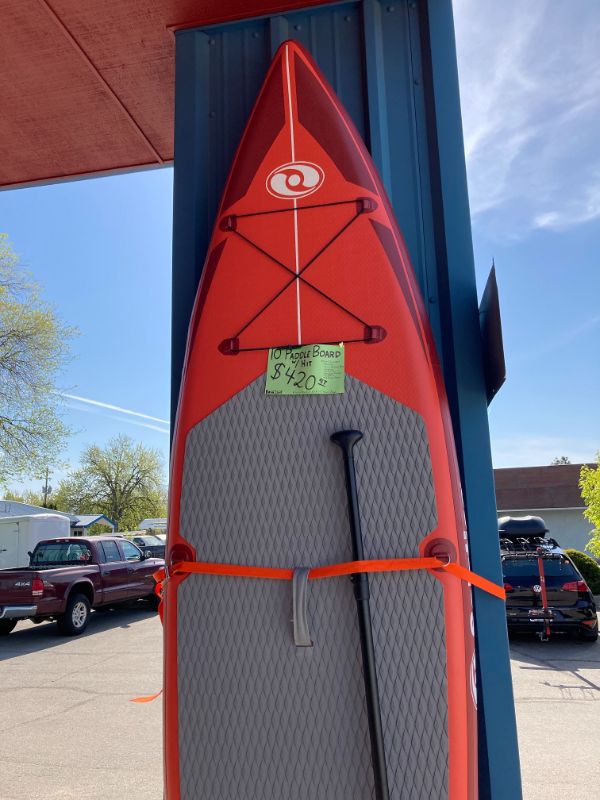 Comes with complete kit: Board, adjustable paddle, backpack, high pressure pump, wrench, repair kit, 10′ leash.