Sales & Specials Boise Army Navy Store
BEAT THE SUMMER RUSH!

We have sunglasses, sleeping bags, sandals and water shoes on sale now!
4924 W. CHINDEN BLVD. GARDEN CITY. IDAHO. 83714
OPEN MONDAY- SATURDAY 9AM – 6 PM. SUNDAY 11AM – 5 PM
20% OFF ALL SUNGLASSES!
We have a wide selection of Cougar sunglasses, all styles and colors. Most polarized. Sale prices starting at $6.37!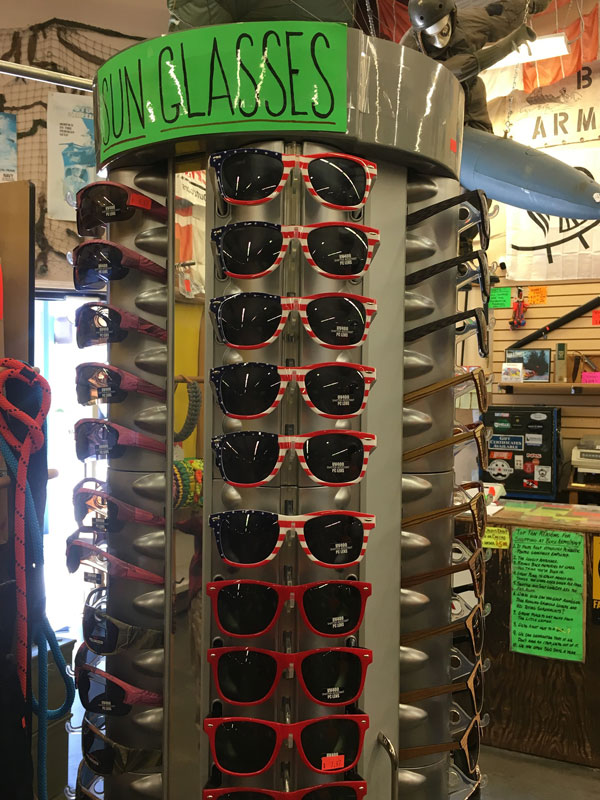 NORTHSIDE SANDALS AND WATER SHOES IN STOCK NOW! $15.97- $36.97
These sandals and water shoes come in a variety of styles and prices. Very attractive and durable.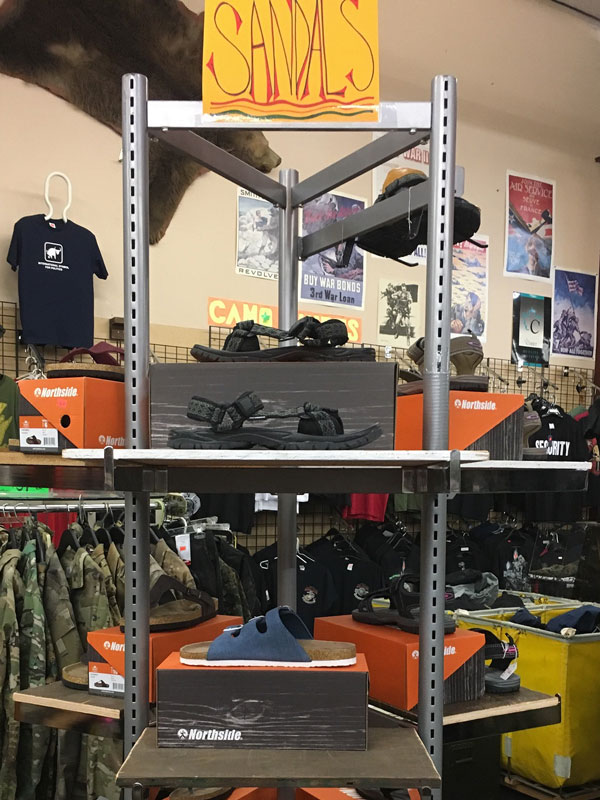 $110 SPECIAL:  2-PERSON SLEEPING BAGS FROM WOLF TRADERS!
While supplies last! These bags are normally priced at $129.97 for canvas and $139.97 for nylon. Can be easily unzipped to become 1-person bags. Good down to 0 degrees Farenheit!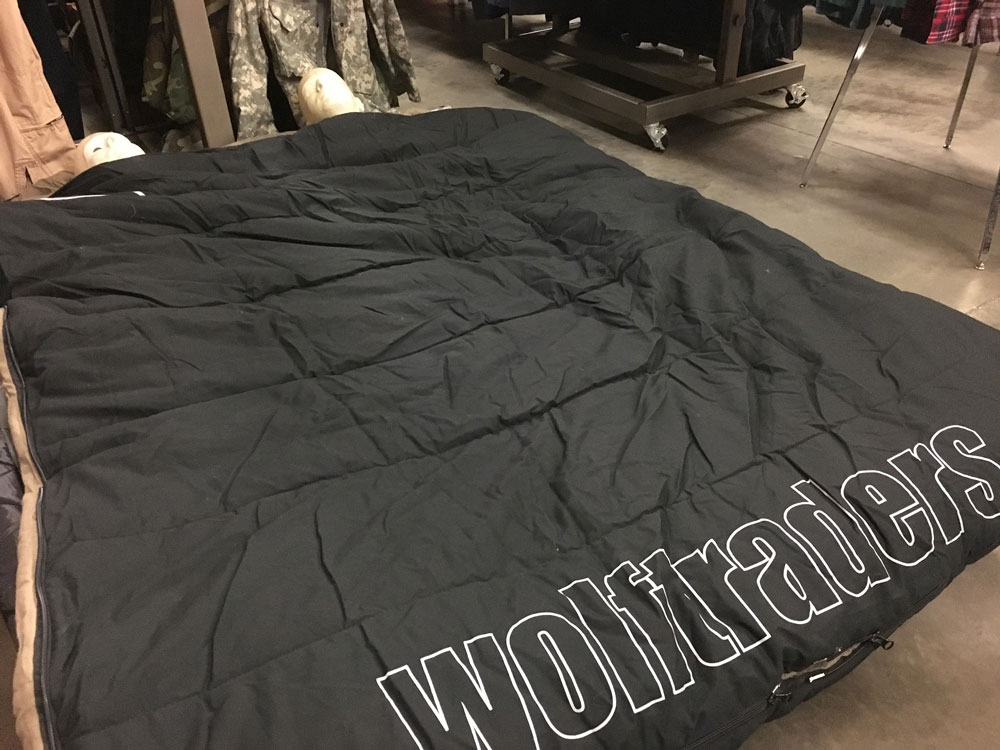 SUN RAY WATER SHOES FOR KIDS AND ADULTS!  $8.97 – $10.97
Wide variety of colors and styles.     Flip flops too!