Military Surplus in Boise, Idaho
We specialize in Outdoor recreation gear, Whitewater rafting rental & Sales, & Kayaking Sales
4924 W Chinden Blvd. Garden City, Idaho 83714
Open Monday – Saturday 9am – 6pm, Sunday 11am – 5pm
Learn more about our products by clicking on a photo below.
Extended Shopping Hours in December!
Friday, December 21st through Saturday, December 22nd
Boise Army Navy will be open until 8:00 PM for shoppers who need a unique gift for the Outdoor Adventurer on their Christmas list!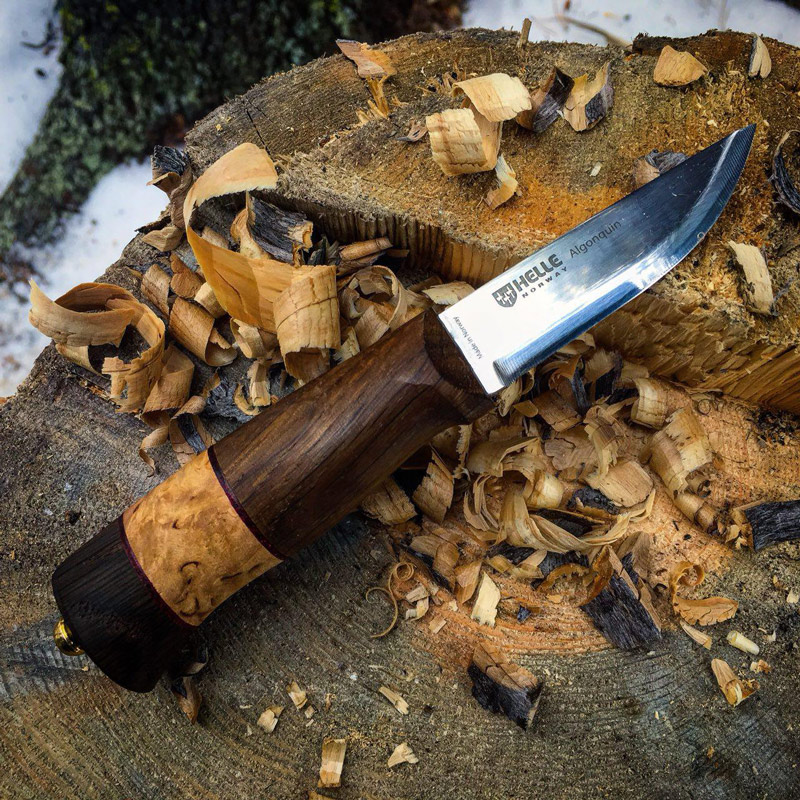 Family owned & Local

We pride ourselves on our great customer service
We are celebrating this holiday season with some great offers!
Enter our in-store drawing for a unique Algonquin knife from Helle! Come in to the store from December 1st through the 15th and we will give you a ticket to enter. One ticket per adult customer per day. This beautiful handmade knife retails at $150. We are giving one away on the evening of December 15th!
Want to learn how to stay warm, dry, and safe if you are caught out in winter weather? Attend our Winter Survival Skills Demo Day, 11 am – 2 pm, Saturday December 15th. Joining us will be the awesome non-profit group, Neptune Warrior Project! This amazing organization can provide Veterans with specific help because staying mentally healthy during the cold season can be a challenge too! See our EVENTS PAGE for more info!
Want to get advance notice of sales, specials, and events? Enter your email and name in the box to the right and click on SUBMIT! You will be added to our weekly emails. WE DO NOT SELL OR GIVE YOUR EMAIL TO ANY OTHER COMPANY!
Sign Up for Our Mailing List for latest Specials & Promotions.
Don't miss our Winter Survival Skills Demo Day!
December 15th, 11 am – 2 pm
We will be giving away FREE fire starters for anyone who attends, demonstrating survival techniques and we are having a STORE WIDE SALE ALL DAY!
FEATURED SALES & SPECIALS

All knives are 15% off or more through December!
Enter our drawing to win a FREE Algonquin Knife From Helle!
Proud to carry these outstanding products