CHOOSE FROM A WIDE RANGE OF MILITARY GEAR IN BOISE, ID
Whether you're going to a military training or heading for an outdoor excursion, we have all the clothing and equipment you may need. We offer many products you can't find at regular stores.
4924 W. Chinden Blvd. Garden City. Idaho. 83714.


You'll find a full range of military tactical and surplus gear, including boots, protective clothing, and ACUs, FRACUs, and BDUs. We  carry Nomex and Gortex clothing and rain gear for training and combat environments. You can also find new boots and tactical gear from brands like PROPPER, CONDOR, ROTHCO, BATES and TRU-SPEC. Plus, you can find all the products you need to carry your military gear, including:
Bags
Duffle bags
Laundry bags
Military backpacks
Ruck sacks
In addition, we carry face protection, blankets, wool sweaters, pants, gloves, and scarves. You can try on all the clothing, gear, and boots you may need for a successful training or deployment. Please remember, though, that while much of our inventory is military surplus, not all the items may meet current military specifications. Finally, we carry all the equipment you may need for outdoor activities, whether you're in the military or simply enjoy camping and hunting. We carry tents, cots, sleeping bags, and other recreation supplies.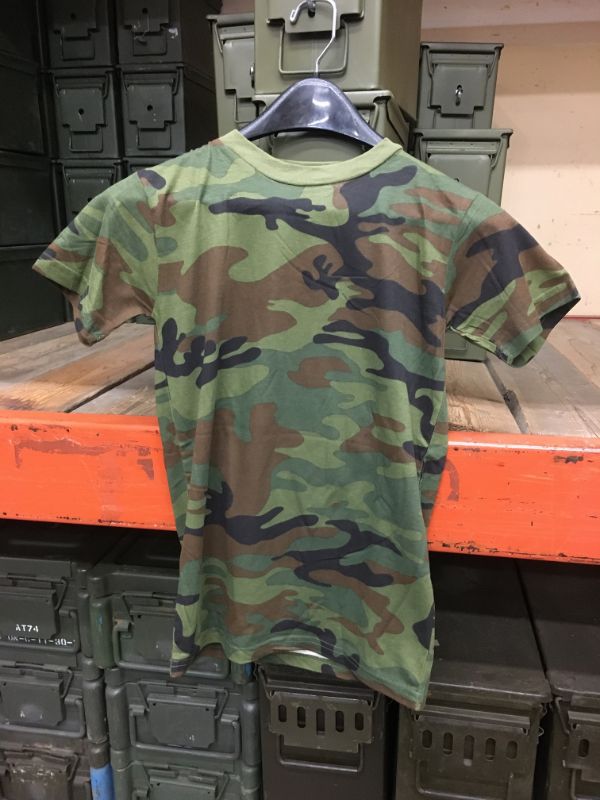 Why Come to Boise Army-Navy?
You may wonder why you should buy your gear at our store rather than online. We're not just a store, but an experience. Our store provides a gathering place for military service people and outdoors enthusiasts. Plus, we purchase some gear directly from the public, and much of it is made locally. By attending our store, you're supporting the local economy.
We also offer personalized service to help you find the exact military gear that's right for you in Boise, ID. You can't get that kind of service when you order online or at a big-box store.
Come to the place with all the gear and clothing you need for your military lifestyle. Visit us today at 4924 W. Chinden Blvd in Garden City. You can also call us with any questions at 208-322-0660.
WE SELL UNIQUE AND COLLECTABLE MILITARY SURPLUS ITEMS.