Outdoor Clothing & Camping Gear available in Boise, Idaho
IT'S TIME TO GET OUTDOORS! CHECK OUT OUR WIDE SELECTION OF OUTDOOR WEAR, INCLUDING HIKING BOOTS AT DISCOUNT PRICES NOW!
4924 W. Chinden Blvd. Garden City. Idaho. 83714.

We have large selection of men's and women's outdoor clothing, sandals, water shoes, boots, jackets, rain gear, ponchos and more! We also carry children's clothing and water shoes!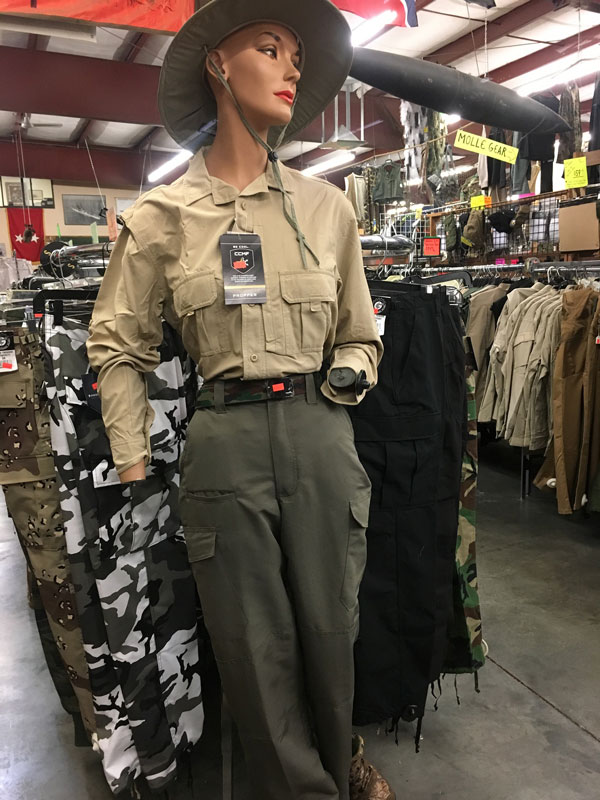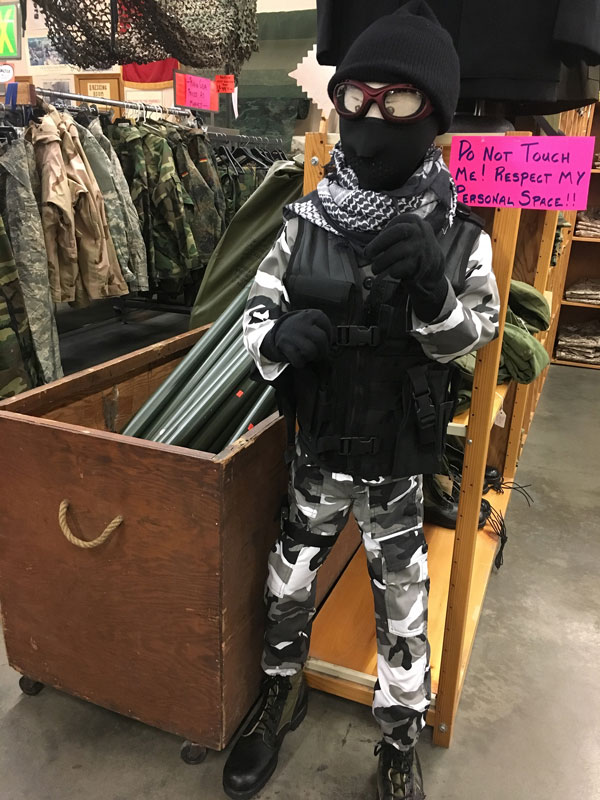 Our Products
Boise Army Navy is truly unique. We have a large variety of military surplus products, as well as new outdoor clothing, boots and camping gear. We carry outdoor clothing and boots from many well known companies: PROPPER, ROTHCO, STANSPORT, MIL-TECH, WORK ZONE, NORTHSIDE, CONDOR, and VIBRAM just to name a few!
Whether you're planning an outdoor excursion and need new gear or you just like sporting the surplus camo look, we've got the products you need. And often, they are much more competitively priced than other outdoor stores in the area.
Take a look below at some of the pictures we have of our stylish and practical jackets, flannels, steel-toe boots, and more. If you don't see what you're looking for, head to our store or give us a call to see if we can find it for you.
Customer Service
We take great care of our customers at Boise Army Navy. When you come into our store, we'll spend the time to get to know you and your needs so we can find you the best products. We'll even do hands-on demonstrations with our gear and equipment so you understand exactly how it works.
Come Visit Us Today
If you're looking for quality outdoor clothing, camping gear, and more, stop by our store in Garden City, ID, today. We'll gladly answer all of your questions and help you find you everything you need for your next outdoor adventure.
If you're not in the area, check out our social media and our store on eBay. Feel free to call us at 208-322-0660 or send an email to [email protected], as well.
Knives & Cutting Tools