CAMPING GEAR AVAILABLE IN BOISE, IDAHO
TIME TO GET OUTDOORS! WE HAVE WHAT YOU NEED, WHETHER YOU ARE GOING ON A DAY HIKE, A RIVER TRIP OR A LONG TRAIL TREK. 
4924 W. Chinden Blvd. Garden City. Idaho. 83714.

CHECK OUT OUR STOCK OF OUTDOOR GEAR FOR YOUR NEXT CAMPING ADVENTURE!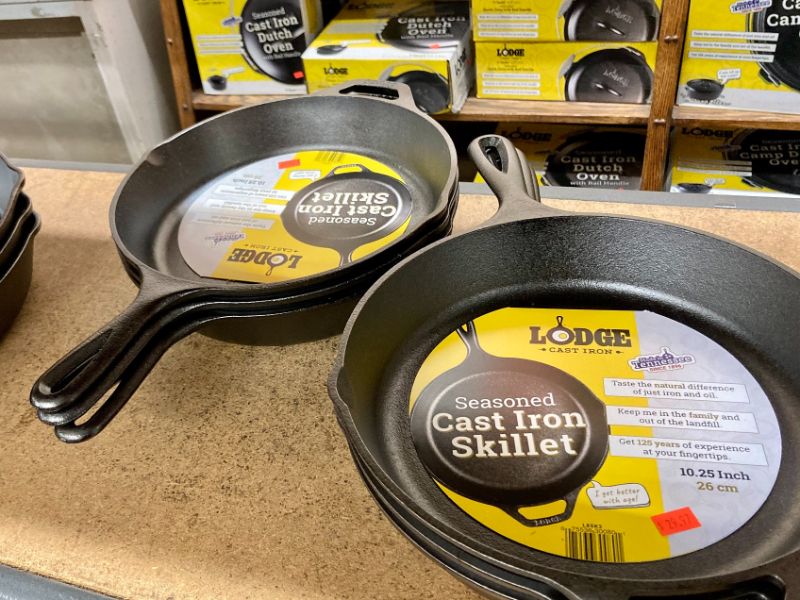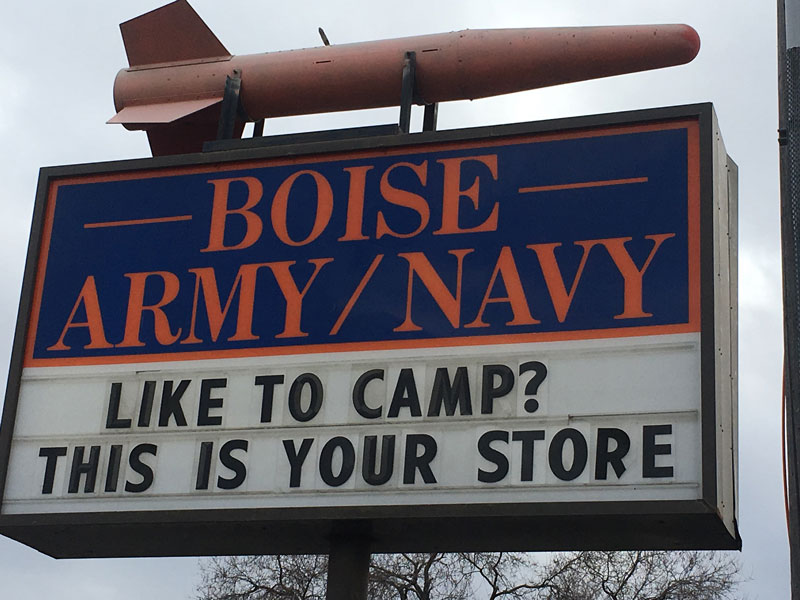 Knives & Cutting Tools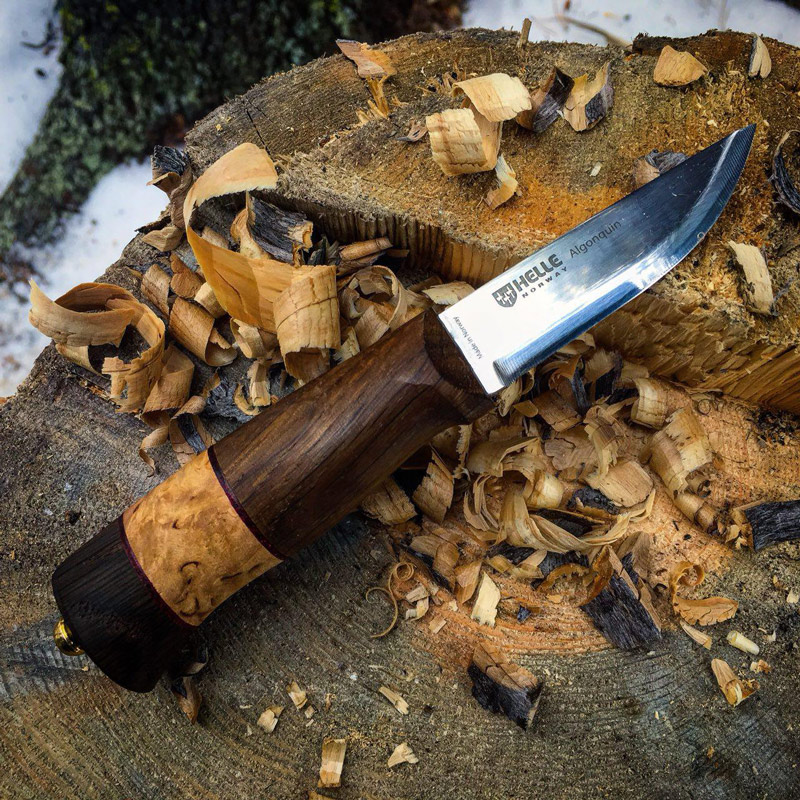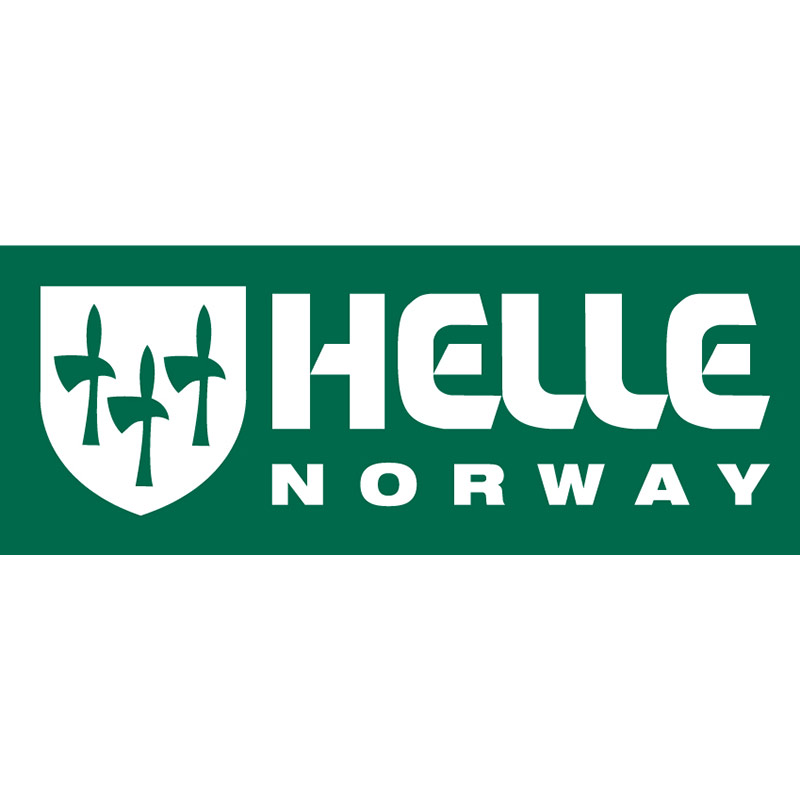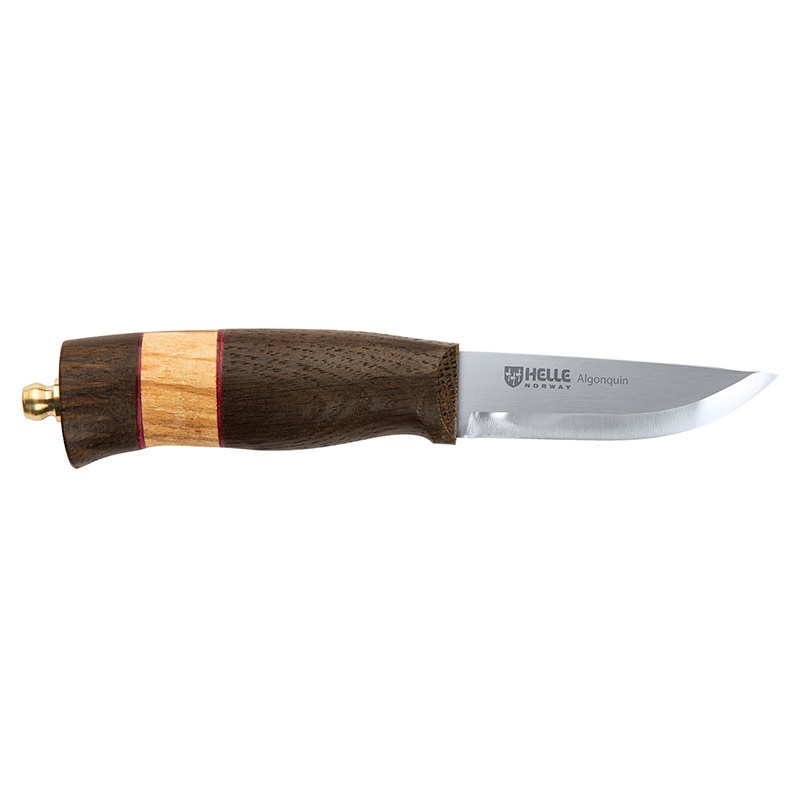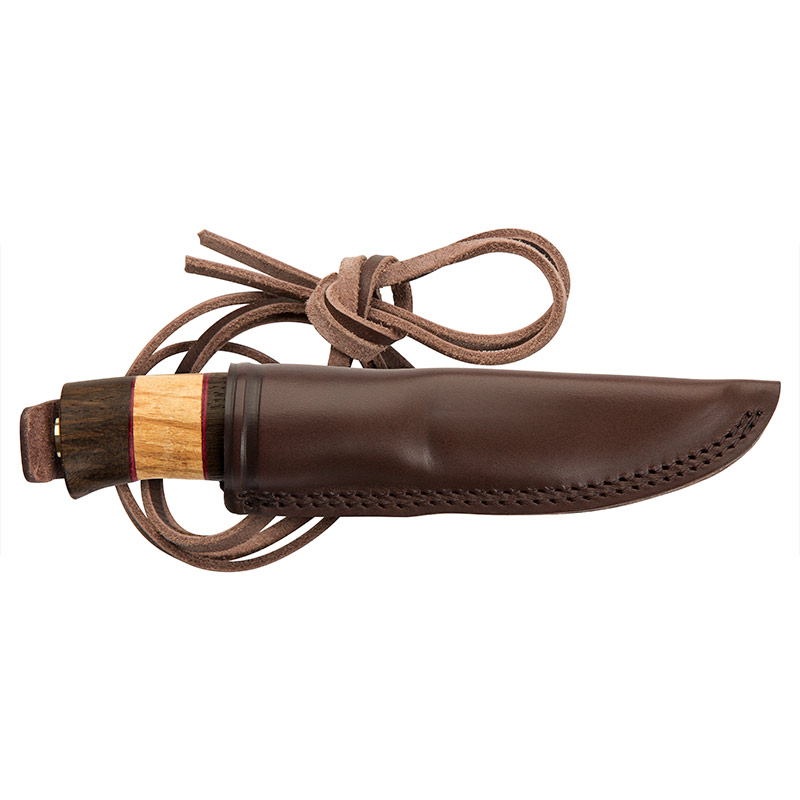 PRODUCTS BY SLUMBERJACK, STANSPORT, TEXSPORT, GSI, 5-STAR, MOUNTAIN HOUSE, TRAVEL CHAIR, LODGE, RELIANCE, AND MORE:
SLEEPING BAGS
TENTS
COOKWARE
LODGE CAST IRON
CAMP TABLES
CAMP CHAIRS
PRIVACY SHELTERS
TOILET AND TOILET PRODUCTS
WATER JUGS
CAMP STOVES
BACKPACKING STOVES
MREs
SAFETY MATCHES, CANDLES, LANTERNS AND MORE!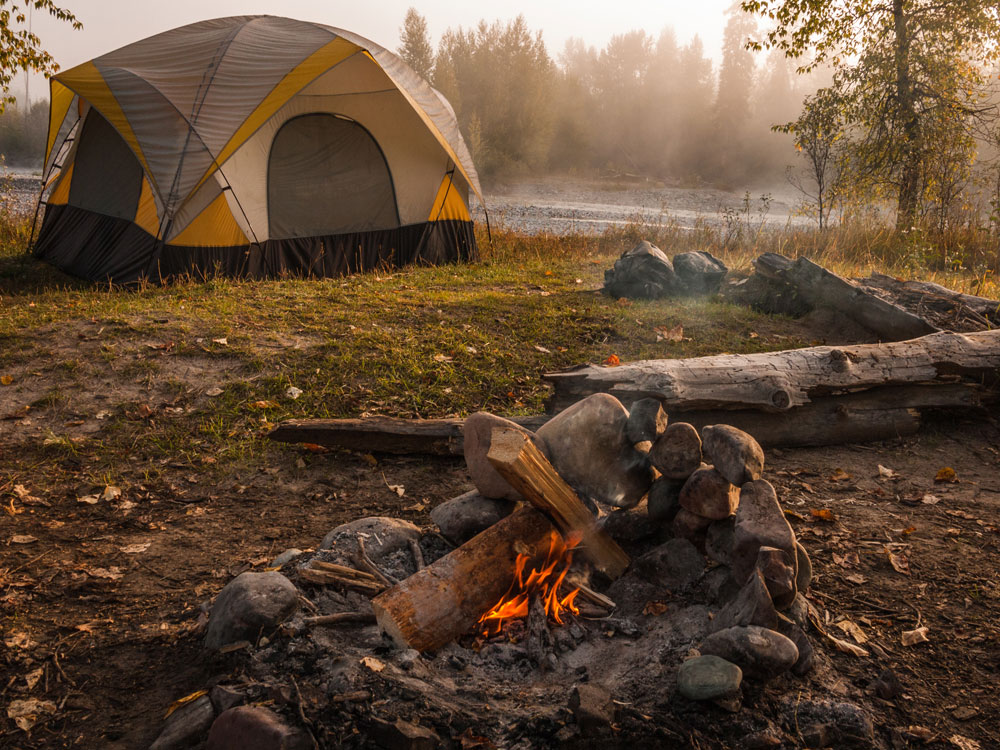 A GRAB AND GO BAG?
A GET HOME SAFE BAG?
A BUG OUT BAG?
Whatever you call it, a "go bag" can make all the difference in an emergency. We can help you personalize your bag.
We have a large selection of:
Backpacks, duffle bags and shoulder bags
Hydration packs
Fire starter kits
Knives, multi-tools and sharpening kits
Water filtration and purification supplies
MREs
Freeze Dried Food
Wool hats, gloves and socks
Paracord in multiple colors and sizes
Emergency medical supplies
WE CARRY PRODUCTS FROM RELIANCE, LODGE, PRIMUS, COLEMAN, TEXSPORT, STANSPORT, PROPPER, GSI, UTI, WOLFTRADER, SCHRADE OLD TIMER KNIVES, AND SO MANY, MANY MORE!:
Lodge cast iron cookware, GSI cooking sets, Primus stoves, practical and attractive enamel ware, surplus mess kits, inexpensive sporks and plastic ware, stainless steel and aluminum percolators and stock pots.
MREs (Meals Ready to Eat) from StarMRE, freeze dried food packets from Mountain House and a range of high calorie protein packets and bars.
COOKBOOKS BY LOCAL AUTHORS!
Trail books, maps and guides to the Idaho great outdoors!
AND DON'T FORGET THE REST OF THE GEAR:
Boots from Hi-Tech, Northside, PROPPER and Rothco brands plus military surplus boots.
Water shoes and sandals for men, women and children.
Sleeping bags, from the warm weather forest service bag to the four season military bag.
Tents, outdoor toilet systems, sleeping pads, backpacks, solar showers and shelters and bags in every size.